If you've met me you know that I'm a big fan of some big bling … that kind of bling that hangs from your ears. Yes … I've got a love for statement earrings!
Imagine how excited I was to see classic English fashion house Burberry accessorize their newest Fall/Winter 2017 collection of traditional oversize tweeds and plaids with some gorgeous, ultraglam earrings.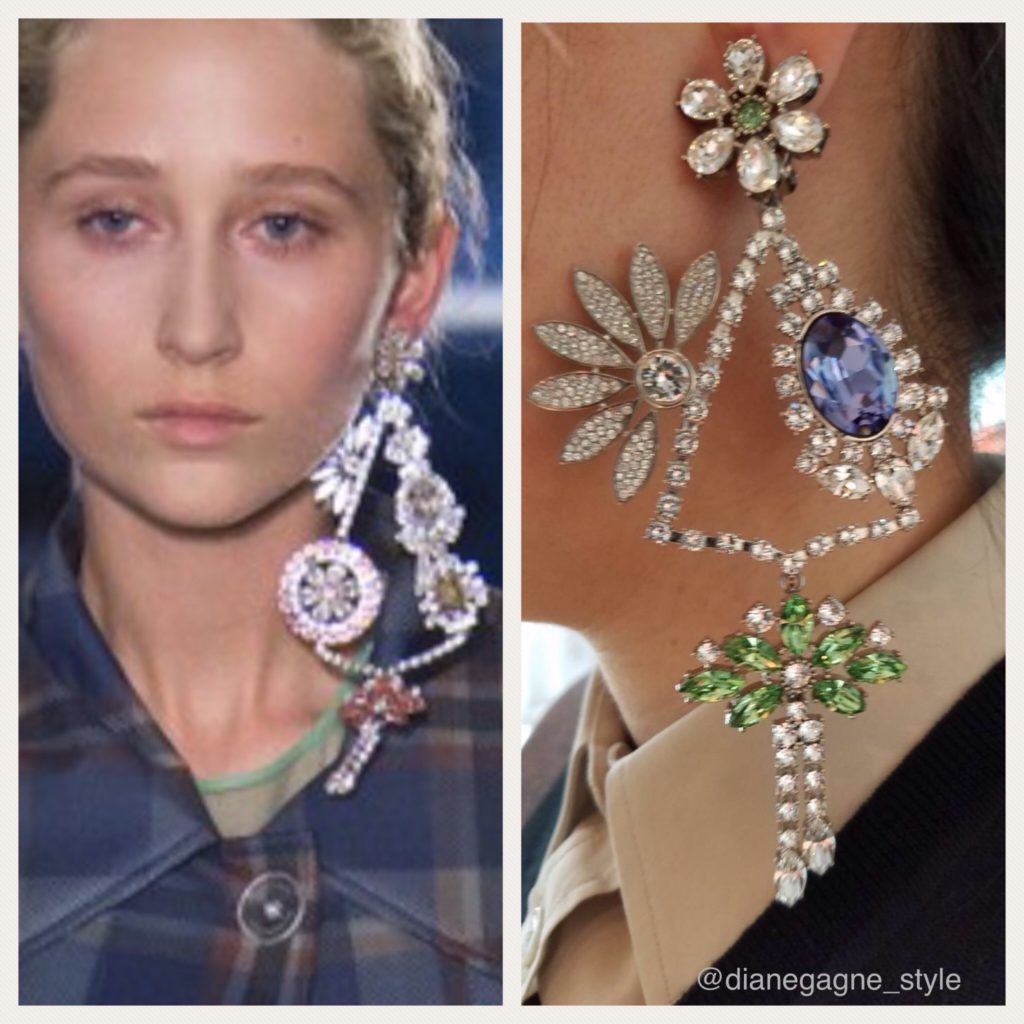 This fresh perspective on how to wear these kind of larger than life pieces comes across as truly modern. So no need to wait for the next gala … throw these beauties on with your favourite knit or crisp white shirt and make your own statement!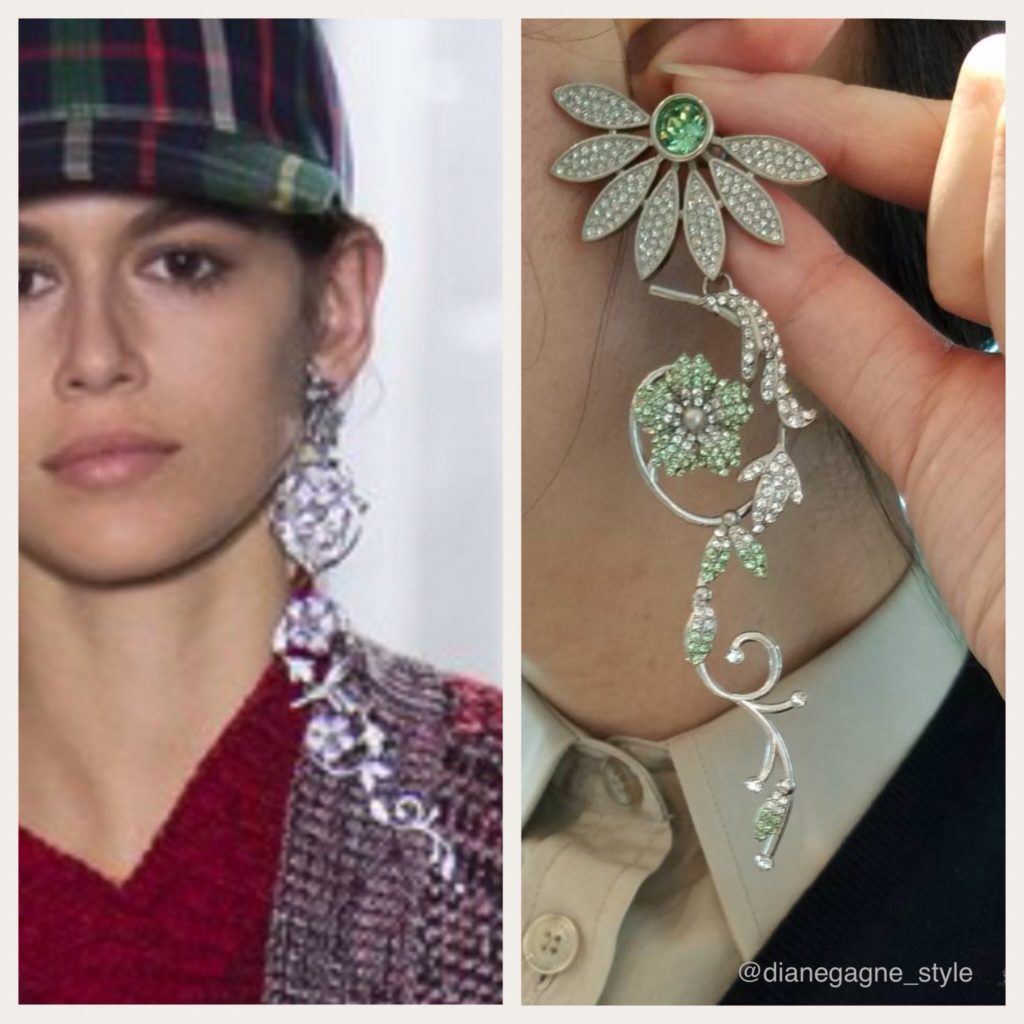 Save